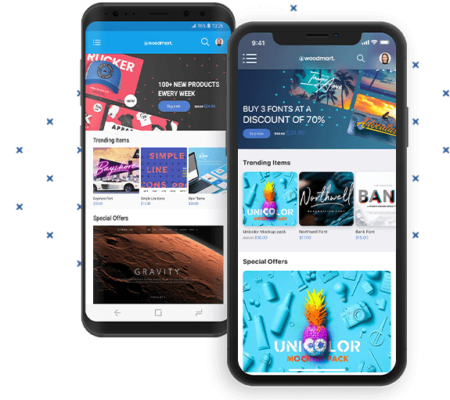 Digital Web Weaver
About App
Scale your business to newer heights by adopting our best-in-class range of advanced taxi and cab booking solutions catering to your diverse business needs. With the fantastic features offered by our taxi booking app, you can offer a thorough scope of advanced solutions to the end users. At Digital webweaver, our skilled team of highly qualified and experienced app developers has built several innovative native iOS as well as Android-based cab and taxi booking solutions that come with all the important key features and an instinctive UI towards ensuring seamless taxi booking through the branded application.
Digital Web Weaver
Taxi App
People prefer taxi services for an assortment of reasons, and this presents endless opportunities for entrepreneurs. Developing an app from scratch is a time-consuming affair and costs a fortune. So, availing a customizable, cost & time efficient Taxi software is a better and more reliable alternative. We offer a wide range of stellar features to make your app stand out from the rest with ease.
The application is also the main working tool for the driver (after the car). With its help, he can see active (inactive) orders, see his statistics, plan his trips according to online maps and react to feedback left.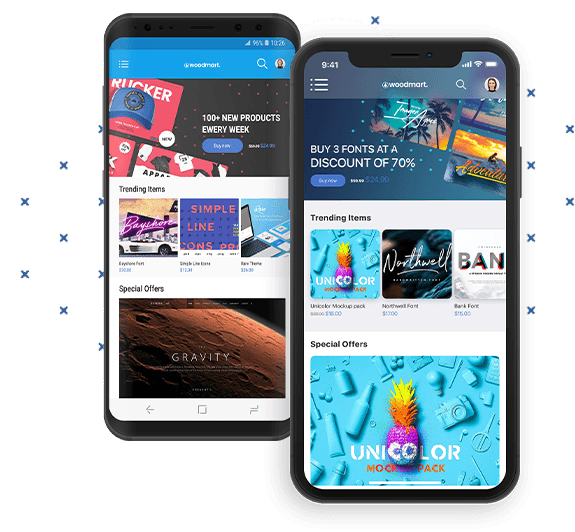 This is the side of the application that allows customers to order a taxi. A set of standard functions includes registration, order form, the ability to track routes, make payments and leave feedback. As usual, the application is downloaded from the market.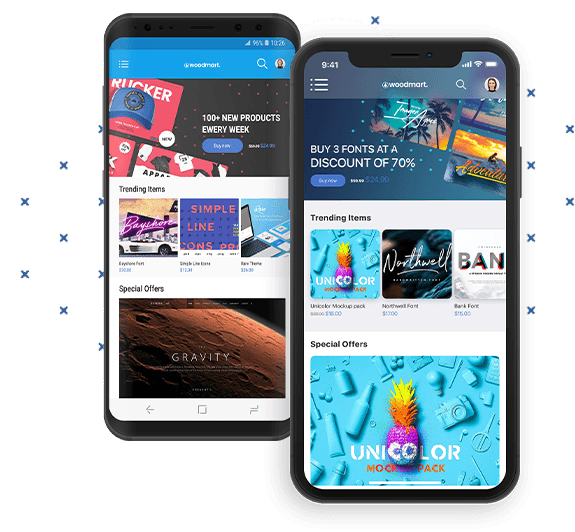 The owner of the application (or any other person who has access to the administrative panel) can manage the processes from the inside and track all data coming into the application from both taxi app users and performers.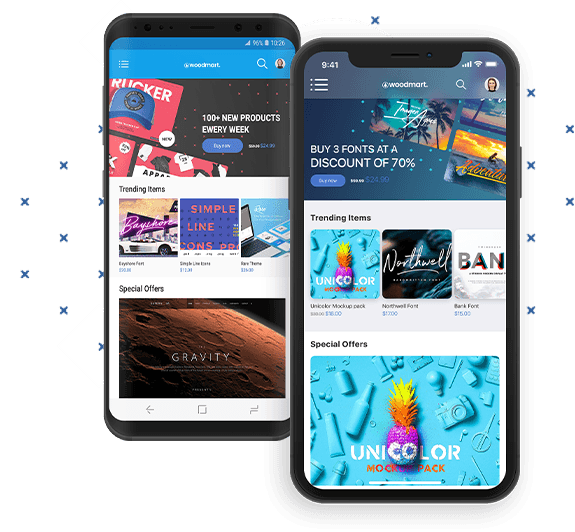 Digital Web Weaver
How does Taxi Booking Application Work?
Taxi Booking App
Why choose us
Online Examination Software
Our Clients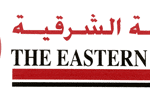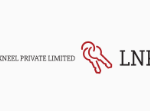 Not Just Average Design Agency, We Make Beautiful Things