Library Management System
The Library Management System is an application gauging a guardian in managing a book library in a school. The system would give basic course of action of features to  incorporate/update books, and administer check in conclusions for the structures subject to the client's declaration of need.
The board programming for checking and controlling the trades a library .The undertaking "Library Management System" is made in php, which in a general sense based on fundamental exercises in a library like including new books, and sustaining new information, glancing through books and people and return books.
Challenges
1.Maintain the book at the time when students or any librarian would issue book to anyone so here we can't manage the book data at a time 50 books for instance.
2.Sometimes you put multiple entries at a time because you unable to recognize that entry has been overwritten so here error chances are too high.
3.Manually you have to manage the paperwork, so it does not help in maintaining each and every data of everyday and result in loss of book.
4.Any of them want books to be issued but due to not having user friendly process it would drop his/her requirement and move further.
Library Management Software
Benefits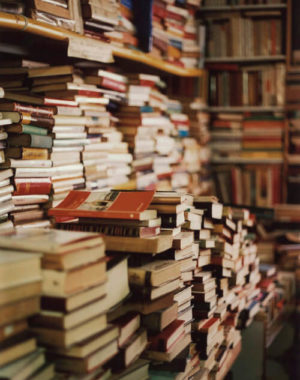 Not Just Average Design Agency, We Make Beautiful Things