Digital Web Weaver
About App
Laundry app is one such addition that makes life simplified. Where customers are looking for a full chain of services for washing, the Laundry app clone brings the complete solution. From easy booking, pick-up and delivery at doorstep, to selecting the detergent and type of washing system.If you have a laundry business, seeking to increase customers and generate more revenue, then taking business online is a next gen step. Transforming your business to the digital market with on demand laundry app development services make you available for the customers in the city boosting your orders and returns.
Digital Web Weaver
About App
Well, the fast-paced lifestyle means that people want more work in less time and they are seeking the simplest ways that can assist them in their daily tasks. Imagine washing clothes at home or even using public coined machines, now imagine your clothes get delivered to your doorstep by merely tapping on your smartphone. It's as simple as that.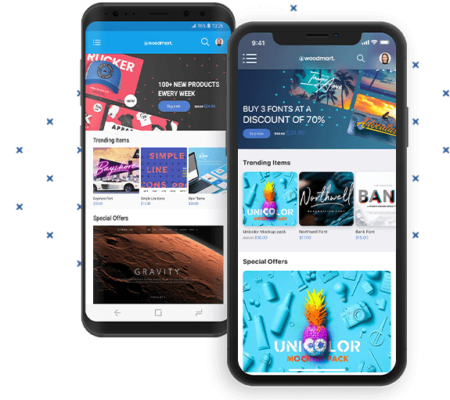 Digital Web Weaver
How does Laundry Application Work?
Food Delivery App
Why choose us
Online Examination Software
Our Clients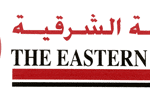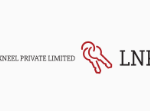 Not Just Average Design Agency, We Make Beautiful Things