Inventory Management System
Digital Web Weaver
About Software
Our inventory management system allows you to track goods across your business's supply chain. It optimizes the entire spectrum spanning from order placement with your vendor to order delivery to your customer, mapping the complete journey of a product.
Inventory management is the innovation pillar of any healthy business because it saves each the time and energy required to manage stock manually. With a  cooperative system in action, Your staff cannot  write  daily reports and run back and forth through them to relinquish customers to a solution.
Digital Web Weaver
Inventory Management System
Our multi-channel inventory management system can help you to increase your sales & business with powerful control and order management features in our system for inventory management. Perfect inventory management software is the most important part of your business, whether you're a dealer, retailer, brand owners or a distributor.
Digital Web Weaver
Glimpses of the industries we serve
Inventory Management System
Features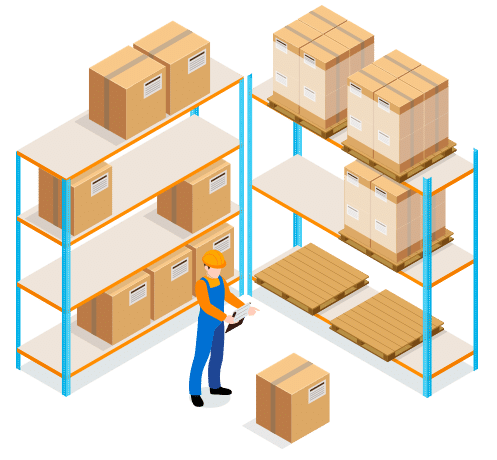 Digital Web Weaver
Services
Digital Web Weaver
Technology Used
Digital Web Weaver
working process
Imagine you are shopping at your favorite store. As you walk down the aisles, you are presented with products, organized by categories, on shelves, with prices that change from day to day. Have you ever wondered what determines the location of each item at these stores? Inventory Management Systems work by organizing all the different products an organization owns, and providing data about these items to customers and managers of the organization. At the core of an inventory management system is a product. This product has attributes that define it, including size, shape, cost, price, quantity, etc. These attributes are used to make informed decisions by product owners, customers and even vendors. Some attributes like identifiers and names are static and help to communicate just what the product is. . Other attributes like cost, price, quantity are dynamic and in constant fluctuation for thriving businesses. Inventory Management Software is simply a means of organizing all this product data efficiently with the goal of providing insights about it.
Online Examination Software
Our Clients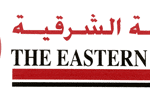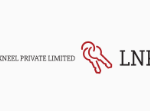 Not Just Average Design Agency, We Make Beautiful Things