Grocery App
The old school of shopping in a grocery store is left far behind. In today's fast pacing world, people are becoming time-bound but grocery is the basic necessity for living which no one can deny. In such a situation, a smart and easy to use mobile app can make a big difference.
The grocery delivery app is quite easy to operate, just you need to do is to select online your preferred grocery items and the item will be at your doorstep in a short time span.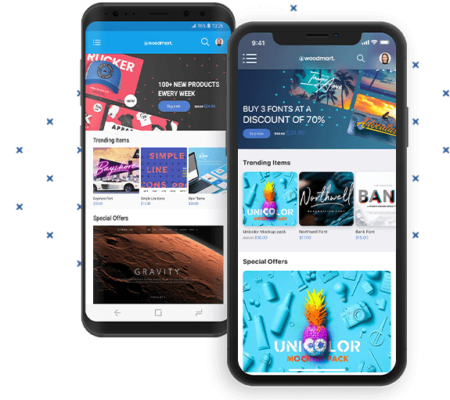 Digital Web Weaver
About App
As a leading grocery app development company, Digital web weaver can make apps for multi store grocery chains, aggregators, and single grocery shops. We can develop an on-demand grocery delivery application by keeping the requirements of your consumers in mind. Our experienced app developers can help you come up with a feature-rich grocery app that reflects all the facilities of a physical store. We offer 360-degree grocery app development solutions to startups and SMEs at affordable rates.
We build a powerful and secure back end admin dashboard to maintain the entire process. Get started your Grocery app development for your business today and increase your sales online.
Digital Web Weaver
How does Grocery Application Work?
Grocery App
Why choose us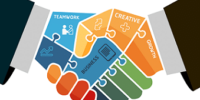 Online Examination Software
Our Clients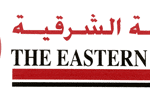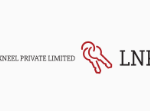 Not Just Average Design Agency, We Make Beautiful Things