Robust On-Demand Food
Delivery App
Development
Build an uber eats like app integrated with all modern
custom features to connect foodies with restaurants
near you using our online food delivery solution!
Ready To Start Your Food Delivery Business?
Leave Your Details Below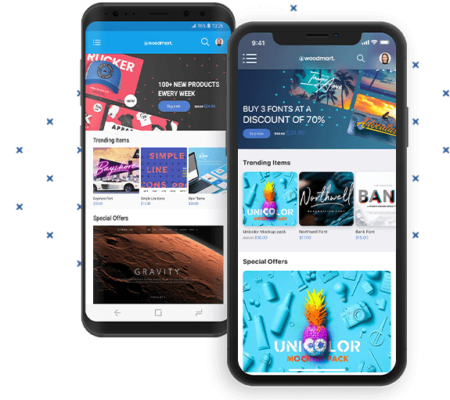 Digital Web Weaver
About App
You do not really have to wait till the delivery app is designed, developed or turned live for your business.Our 'On-demand' business solutions make it simple and happening for your business to start delivering food ASAP.We develop amazing digital solutions that enjoy our customers. We have cultivated a lifestyle where every person offers the best. Here, we are very transparent with our ideas of allowing the team to come forward with their plans and innovations. With Food Delivery Solutions, you can connect your restaurant to the delivery model in no time, as our business solutions are already designed and ready for use.
Digital Web Weaver
Food Delivery App
People prefer taxi services for an assortment of reasons, and this presents endless opportunities for entrepreneurs. Developing an app from scratch is a time-consuming affair and costs a fortune. So, availing a customizable, cost & time efficient Taxi software is a better and more reliable alternative. We offer a wide range of stellar features to make your app stand out from the rest with ease.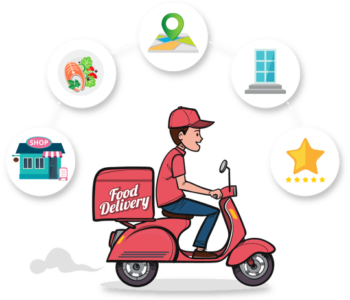 Digital Web Weaver
How does Food Delivery Application Work?
Food Delivery App
Why choose us
Digital Web Weaver
Services
Online Examination Software
Our Clients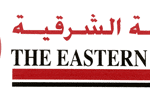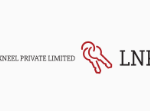 Not Just Average Design Agency, We Make Beautiful Things