GoAMC - AMC Software
Ultimate AMC - Annual Management Contract Software
An annual agreement contract is an agreement with a service provider and repair and maintenance of property used by organization. Annual maintenance software is used to avoid such unnecessary work which would only increase your deficit.
AMC Software
We are providing best annual maintenance software which would help from the large manufacturing machines maintenance to computers and printers used in your office. However for improving the operation of business organization they are using AMC because they want quality of product to be managed and customer delivery.
Furthermore by implementing annual maintenance contract software it will ensure company to perform their task on time it will help to make customer delight by giving good service. We believe in not to waste your time with explanations but only give solution. So make use of this service frequently and by using such features like on time, able to see monthly reports, Smart view in which it will help you in on time delivery though this you will see growth in business.
DIGITAL WEB WEAVER
AMC Software Features
AMC Software
There are two types of Annual maintenance cost
Comprehensive Computer AMC  includes all parts (Here, you are not charged separately for the labor or for the parts replaced).
Non-Comprehensive Computer AMC includes repair & services only with cost of defective to be borne by the customer.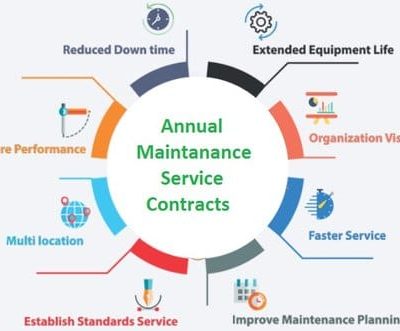 Portfolio - Software Development Company
Our Work Portfolio
Our Satisfied Clients
Trusted Clients
Not Just Average Design Agency, We Make Beautiful Things